Links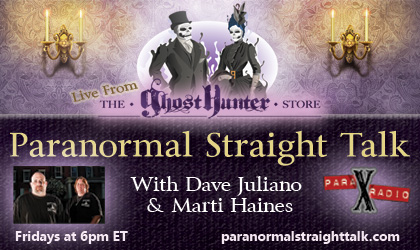 LVSSI Recommended Sites
The groups listed below are not necessarily affiliates with LVSSI. They have shown great presentation, professionalism, and/or efforts to finding answers in this wonderful field of the paranormal. We have enjoyed these sites; we support these sites and encourage you to do so also.
Paranormal Research Society of New England
Obiwan's UFO- Free Paranormal Page
Ghosts of the Prairie
Please feel free to add our banner to your site.

If you would like to have your banner or link added to our page email us below.