Welcome we are the Las Vegas Society of Supernatural Investigation.
LVSSI was founded on the basic principle that individuals need answers and help with the supernatural. Our main goal is to supply these needs to individuals. We are dedicated to offering the most up to date knowledge utilizing our field research as well as other groupsí field research. We do this as safely as possible, taking the clients peace of mind as our main objective.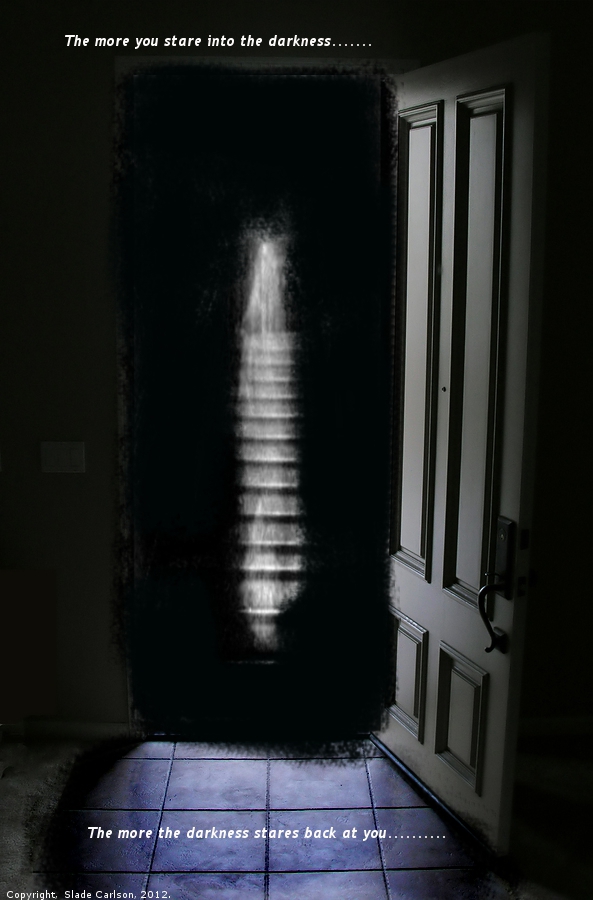 Matthew, Nancy, Tina, Steven missing Reichal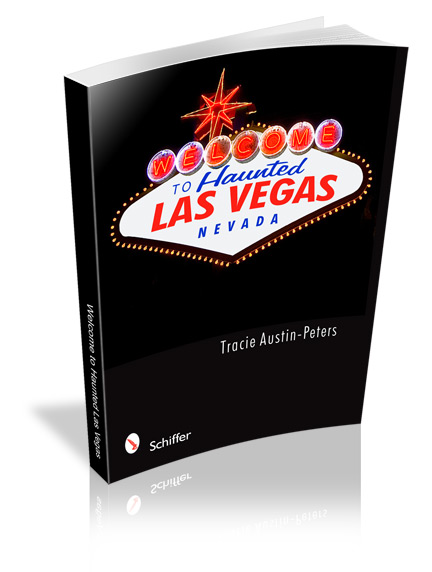 Hunt for ghosts with LVSSI in 18 real haunts in the super hot, dry, and enchanting desert.