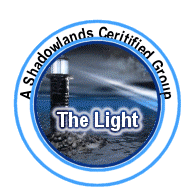 We are the Las Vegas Society of Supernatural Investigations
LVSSI was founded on the basic principle that individuals need answers and help with the supernatural. Our main goal is to supply these needs to individuals. We are dedicated to offering the most up to date knowledge utilizing our field research as well as other groups' field research. We do this as safely as possible, taking the client's peace of mind as our main objective.
LVSSI is now accepting applications for membership. If interested, please contact us at membership@lvssi.org for application form.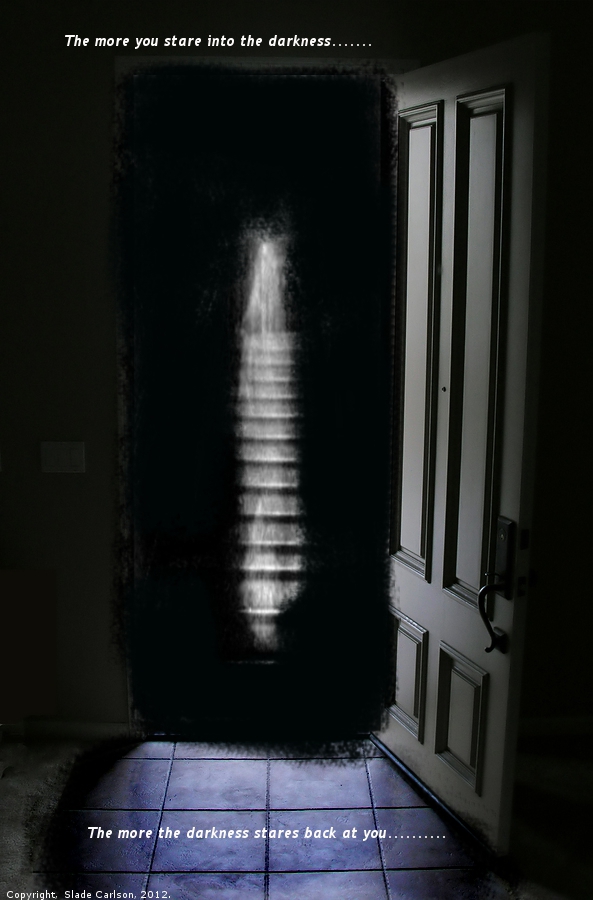 We are Las Vegas's premiere paranormal investigative group.



HAVE A GHOST?
Do you need help or advice about a ghost or haunting in your home or business?

Under Construction
Let LVSSI know what you thought about their site. Use the link below to email us.